Custom Die Cut Boxes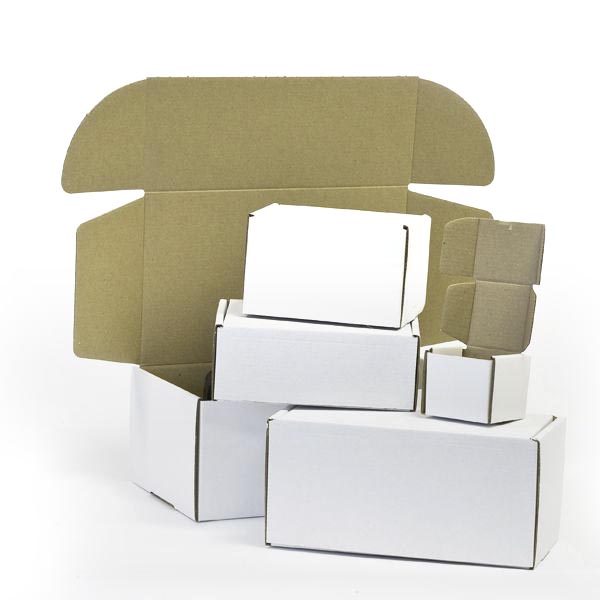 QUICK OVERVIEW - Die Cut Boxes
Die Cut Boxes
with full color printing process 14pt,16pt,18pt and 24pt card stock with glossy or matte lamination.
Free Shipping
Simply complete the form below and Get Price Quote right away.
Die cut boxes
are created with full color printing and with decent themes that make packaging material more
gorgeous. You can print your company's logo and product logo onto its outside that acts as a key role in brand promotion. It is an inspiring way of getting attention of customers towards your products. It is the high quality that enables you to stand out from market competition. Besides quality, it's the designing and printing colors that grab the attention of prospective customers immediately and leave a potent lasting impression. So don't let you brand down with poor quality and design. You need to pay heavy attention towards these two factors in order to maintain your brand's reputation.
Following features add stylish touch to die cut boxes meanwhile these enhance chances of your product sale:
●
Customization:
Die cut boxes box shape, size and design according to your products outline
●
Printing:
Full color printing ( usually CMYK/PMS printing process is used) using vibrant colors
●
Logo:
You should have your company logo along with unique product logo
●
Design
: Create a unique design that showcase worth of your company
●
Quality:
Use premium quality card-stock i.e 16pt or 18pt
●
Lamination:
Gloss and matte lamination make die cut packaging boxes more durable
●
UV coating:
Spot UV coating for additional glow
●
Tagline:
Print a catchy tagline to get attention from your target customers
●
Printing:
Brand your product with proper printing. We offer you best printing solutions
Custom Printed Die Cut Boxes, Cheap Custom Die Cut Boxes, Online Die Cut Boxes, Die Cut Boxes Printing
Die cut boxes
are broadly used for packaging of virtually every single material like books, watches, electrical equipment, pens, clothes, jewelry, and grocery etc. in order to fit them accurately. These boxes are the finest solution for any complex packaging difficulty as they can be crafted in any desired size, shape, style and design.Because of a pronounced flexibility in designing of these boxes, your products can be packed in systematic mode.These die cut packaging boxes are entirely unique and are made according to the framework of your product. These are sometimes used as gift boxes in variety of occasions and people appreciate to get such a type of unique packaging.
If you are looking for higher quality die cut packaging boxes, simply visit www.cheapcustomboxes that offer you the best packaging solution in the cheapest rates. All you need is to meets your requirements in ffordable range. There are many services offered free of cost like:
• Free graphic designing
• Free shipping
Get a preview in the form of 3D sample via mail so you can get an idea how your box will look after printing. This aid in bringing amendments that make your die cut packaging boxes absolutely perfect. We offer best custom die cut service with FREE shipping all across USA. Our printing and packaging services are efficient and cost effective.Our printing expert team is available for you round the clock
What is die cut boxes actually means?


Die cutting is a process in which making material like paper, cardboard or metals are given shape with cutter or die. Shape depends upon the product measurement. Corners are made sharp and boxes are gives desire shape by self interlocking process without using any glue or tape. High and complex packaging use these die cut boxes. Cardboard packing material use is of 12pt or 14 pt in stock and is use smooth of give a fine finishing look to the box.
One of the leading features of these boxes is that they are made flexible. Now the question arises

Why these are made flexible?

The reason of this flexibility is that when boxes are made with exact measurements with a little bit flexibility then they perfectly fits the product inside and in this way they lower the rate of shock and movement during shipping. In addition give more protection and preservation to products.

Why these boxes are made self locking?

When these boxes are made with self locking system they give more space to save the materials. By preventing the use of binding material you can save your budget and also enhance your box appearance. In addition to these you can open the box repeatedly and can close it again without any damage.

These boxes can be made with several wall thicknesses from one to multiple to hold delicate as well as heavy objects.
Some unique features of these boxes are as

1. Sturdiness
2. High in strength
3. Can bear the load
4. Durable
5. Light in weight


Die Cut Boxes Related Products